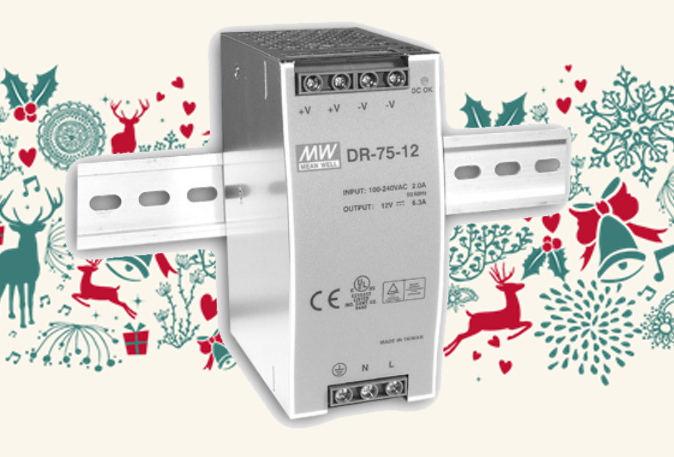 Total Power International is having a special Holiday Sale. We currently can offer the following products at a reduced price!
We have limited quantities in stock so there is no waiting!  Please contact us today for pricing.
Units available
Click on any unit below for spec sheet
On Behalf of Total Power International we'd like to wish you all a Very Happy Holiday and a Happy, Healthy New Year!